Lenovo's ZUK experiment may be over, but the company's once thriving online-only arm hasn't forgotten about the people who have purchased its devices. Case in point: the update to Android Oreo is now available for the ZUK Z2 Pro.
This is a smartphone that launched in 2016 running Marshmallow, and was updated to Nougat last year. And now it starts 2018 with the latest tasty treat from Google, though modified by ZUK and infused with ZUI 3.5, the newest version of its overlay.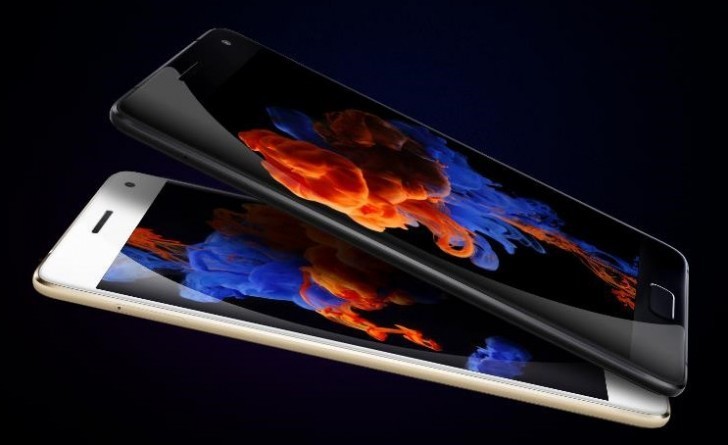 The Oreo update is only available in China at the moment, and the stable release follows a beta testing phase that started in November. This software release comes with a new UI design, including for calls and text messages, a new Security Center with built-in Blacklist feature, a new U Health app, and a "Personal calendar" function.
Additionally, many bugs have been fixed – things that impacted the volume rocker adjustment, loudspeaker, mobile data, media sharing, and battery power saving optimization with apps.
Source
Let's block ads! (Why?)
GSMArena.com – Latest articles