Xiaomi has launched its own version AI lady in a box and called it the Mi AI Speaker.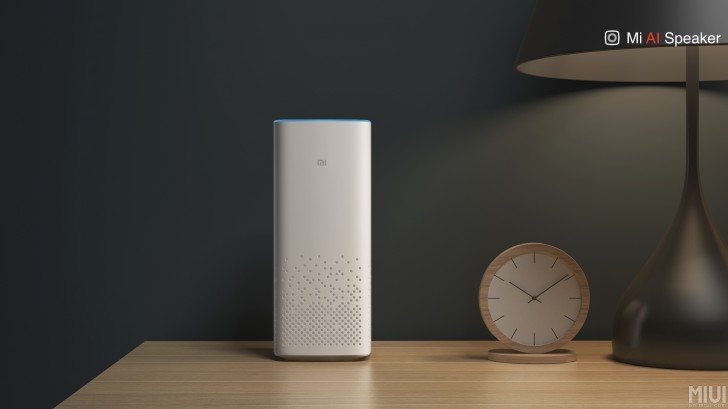 With the Mi AI Speaker, you can ask it questions regarding the weather, news, measurements, ask it to set a reminder, alarm or timer, control your home automation devices, play music, audiobooks, podcasts, and more. With the phone app, you can install add-ons and plugins to add additional functionality.
The device has a triple driver layout, with a bottom firing driver and two side firing units. There is also an array of six beamforming microphones on top for 360 degree audio pickup with echo cancellation.
The Mi AI Speaker is priced at RBM 299 ($ 44) in China.
Source
Let's block ads! (Why?)