Just yesterday, we told you that WhatsApp's support for BlackBerry platform has been extended till the end of this year. Now, it has come to light that the Facebook-owned company's website has been updated to reflect that the app will continue supporting older Android versions till 2020.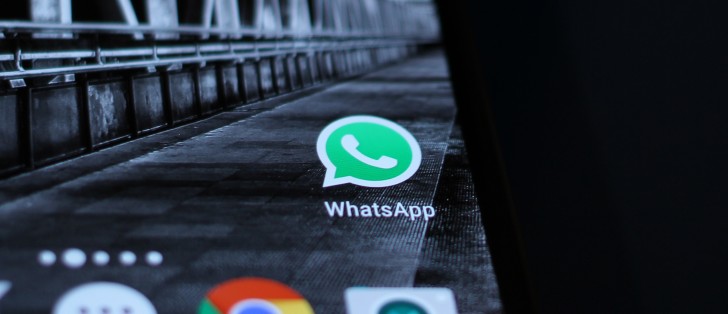 If you recall, back in February last year, WhatsApp said they'll stop supporting Android 2.1 and Android 2.2 (and some other, non-Android platforms) by the end of 2016. But a quick look at the same webpage now reveals users will be able to use the service on "Android versions 2.3.7 and older" till February 1, 2020.
Keep in mind, however, that you may not be able to enjoy all latest and greatest WhatsApp features as the company says it longer actively develops for these platforms.
Source | Via
Let's block ads! (Why?)