Waze finally gets an Android Auto version that works on the standalone app. The Android Auto app lets anyone with an Android phone use a hands-free optimized interface for basic communication and music controls when mounted to a dashboard.
Previously, the app was only compatible with head units equipped for Android Auto. But about a couple of weeks or so ago, according to Android Police, an update to Waze added support for the app.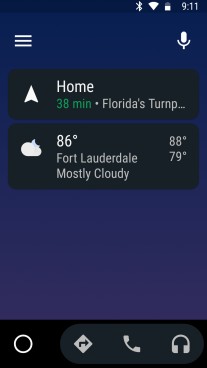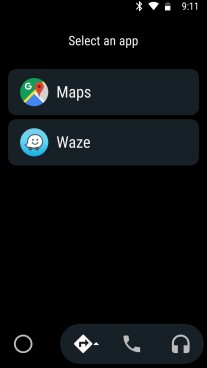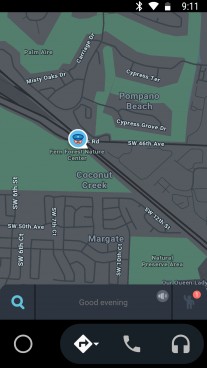 When you go into the Android Auto car dash mode, you should see Waze as a second option for navigation. Let us know if you'd rather use Waze than Google Maps.
Source
Let's block ads! (Why?)