Huawei's first foldable smartphone, the Mate X, only hit the shelves a couple of months ago but the company is already done with the development of its successor.
The announcement will be livestreamed so you can enjoy it from the comfort of your home or office by tuning in to the video below.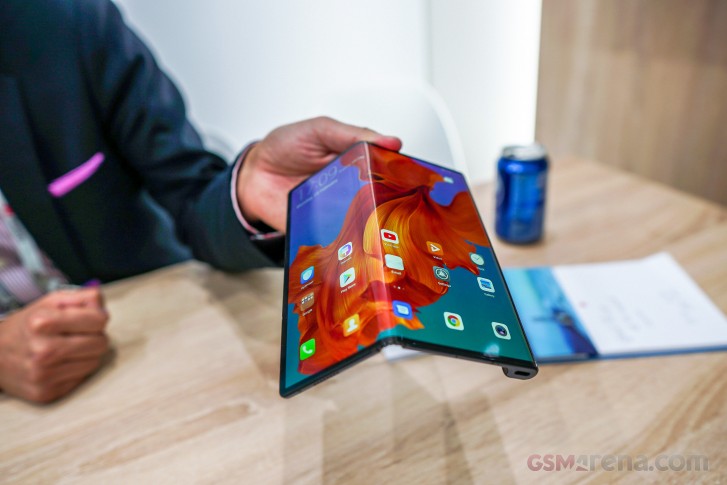 The phone will be called Huawei Mate Xs, which suggests it will be more of a refresh than a total overhaul. The rumors point to a fast 65W charging, Kirin 990 chipset and 5G support.
A recent report also suggested the price of the Mate Xs will be lower than that of the original Mate X, which would be great news. It's inevitable that prices will go down once the manufacturing process for the foldable screens gets refined, but we are yet to find out if we are there yet, or it was all wishful thinking.
We will know for sure once the event starts so stay tuned and witness the announcement of the next-generation foldable smartphone from Huawei.
Let's block ads! (Why?)
Read more here: GSMArena.com – Latest articles