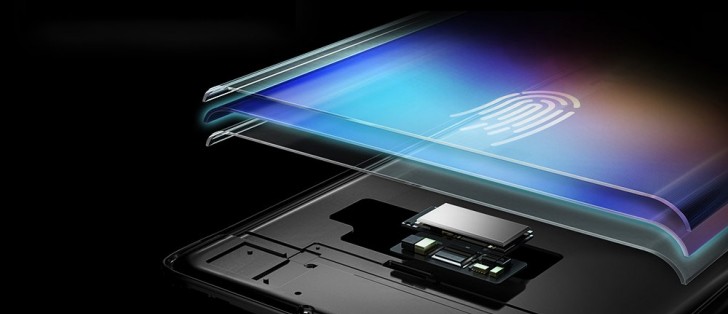 Qualcomm unveiled its in-screen fingerprint tech and it already has its first customer – vivo. The company brought a working prototype to MWC Shanghai with two sensors, one below the AMOLED screen and one on the back (below the metal surface).
In theory, the whole display can be turned into a giant fingerprint reader, though there's probably no need for that. Still, the bottom of the display will be able to read fingerprints, which would allow the company to shrink the bottom bezel to nearly nothing.
Check out this concept video below (and note that the prototype shown off today isn't nearly as sleek). Of course, the company didn't say when to expect the first production phone with this tech, but the Snapdragon 660 and 630 chipset already support it (it seems that 835 does not, but 836 surely will).
Unlocking to new possibilities for your devices! Vivo proudly uncovers the latest Under Display Fingerprint Scanning Solution. #VivoMWC2017pic.twitter.com/S0lISpZ2q5

— Vivo India (@Vivo_India) June 28, 2017
Source | Via
Let's block ads! (Why?)