Verizon's Samsung Galaxy S8 and S8+ are now in the process of receiving a new software update each. This will arrive in the next few days over-the-air, and after you install it your handset will be on software version G950USQU1AQG4 if you have the S8, and G955USQU1AQG4 if your phone is the S8+.
The key new feature that these updates bring is support for Google's Daydream VR platform. Hopefully in this case you'll be able to use Daydream right away, unlike what happened with T-Mobile's S8 and S8+ earlier this month.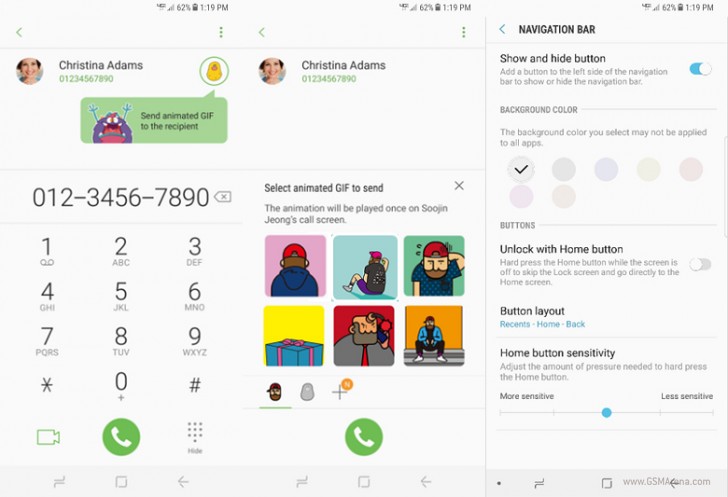 The new release also gives you the ability to send animated GIFs while you're engaged in a phone call. For this to work you need to have Profile Sharing enabled in the Contacts app.
Finally, you can now toggle a new navigation bar button that, when tapped, will hide the bar, thus letting you take advantage of the entire height of your device's Infinity Display.
Source 1 | Source 2
Let's block ads! (Why?)