If you've ever dipped your toe into the Android modding scene, then the TWRP moniker should definitely sound familiar. Currently, it is the de facto standard, when it comes to custom recovery environments, for the Android OS.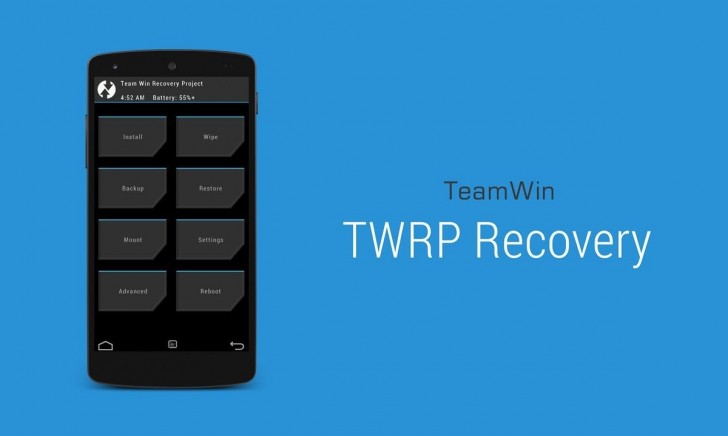 Team Win, as in Team Win Recovery Project (TWRP, for short), are constantly working to bring their convenient tool set to more and more devices. The latest batch of handsets to make it on the support list, includes:
If you happen to be interested in any one of these, in particular, the corresponding package can be downloaded from the links above. There is also the official TWRP app, on the Play Store, which offers a straight-forward, one click installation experience. You do, however, need ROOT access for it to work.
If getting root privileges is not an option for you at this point, there is a way to still enjoy TWRP, as, a jump-off point to the world of custom Android ROMs, via an ADB side-load. You just need to get your bootloader unlocked. Team Win actually has pretty in-depth tutorials for pretty much every device it supports. So, you should be fine. Hit up the source link for a full list of officially- supported TWRP handsets.
Source
Let's block ads! (Why?)