TikTok has had a meteoric rise in the world of social media. The video sharing app, owned by Chinese company ByteDance, recently reached over 1 billion downloads around the globe, thanks in part to its popularity with kids and teens. However, TikTok will now pay $ 5.7 million by to FTC to settle accusations that the app was collecting minors' personal information without parental consent.
In a statement released yesterday, the Federal Trade Commission alleges that TikTok and its former app Musical.ly violated the Children's Online Privacy Protection Act (COPPA). The act requires online services to obtain parental permission before collecting personal data from children under the age of 13.
"The operators of Musical.ly—now known as TikTok—knew many children were using the app but they still failed to seek parental consent." said the FTC chairman Joe Simons in a press release.
The FTC also states that when registering, Musical.ly required information such as email address, phone number, first and last name, and a short bio, which were public by default, unless users switched their settings to private. Nevertheless, some of that info remained visible to all users, and children could still be contacted via direct messages even if their profiles were set to private, according to the complaint.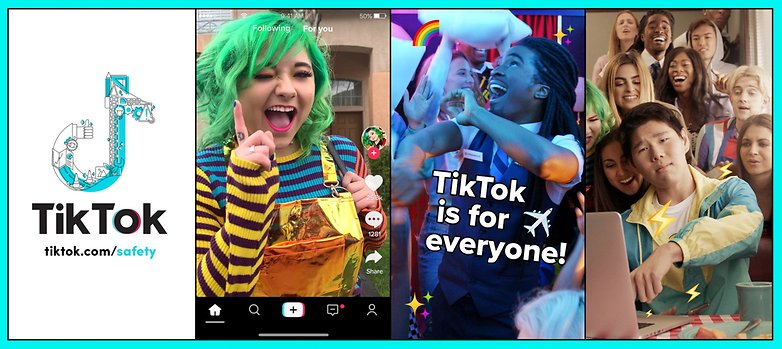 TikTok's team has responded, saying that they are working with the Federal Trade Commission and will take additional measures to protect the privacy of minors on their platform. The company claims it's launching a separate app experience, splitting users into 'age appropriate TikTok environments'. Severe limitations will be placed for younger users specifically. Those under 13 will no longer be allowed to "share their videos on TikTok, comment on others' videos, message with users, or maintain a profile or followers".
The company has also released a video tutorial series titled "You're in Control", which guides users through privacy settings, community guidelines and more.
What do you think about TikTok's decision? Share your thoughts in the comments.
Let's block ads! (Why?)
Source: Everything about Android: News, Apps, Reviews, Tips, Forums and Community | AndroidPIT