We're back this month with a fresh round-up of the best apps to check out from Google Play Store. Enjoy the October 2019 selection of our Android app favorites.
Our pick of the best new apps to try in October 2019
Vivaldi Browser (Beta)
The desktop version of Vivaldi Browser is well-known, but now we finally have a mobile version on Android. This alternative to Chrome, Opera and Firefox is heavily focused on privacy and security and will appeal to those who are tired of handing over all of their browser activity to Google. It features end-to-end encrypted sync of your passwords, bookmarks, notes and more, so you can make the switch from your current browser relatively easily. There's also a private mode similar to Chrome's Incognito and a download manager.
Customization is one of the biggest elements of Vivaldi. Almost everything you can imagine is tweakable. These options make Vivaldi one of the most flexible and personal browsers on the market today. Modern features such as a Dark Mode, Speed Dial shortcuts allow you to quickly navigate to commonly visited sites and a Screen Capture mode will entice power users who make the most of what a browser can do.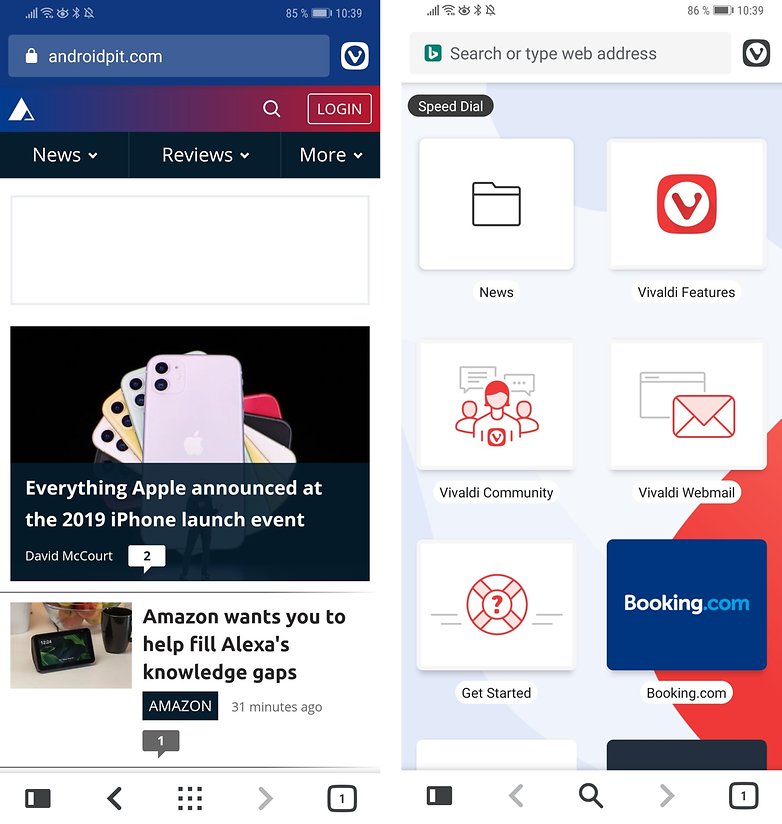 The only downside to switching to Vivaldi Browser today is that the app is still in Beta. There may be minor bugs and annoyances to endure before the full version is released. However, despite it still being in development, the current version is perfectly usable and still makes our list as one of the most interesting apps to download this October.
Piano by Yousician
Yousician is an award-winning music education app that teaches you how to play the guitar. This month, the developer has branched out and published its new app, Piano by Yousician. As the name suggests, the app takes the company's successful formula and translates it to a different musical instrument. They call it your 'personal piano teacher for the digital age'.
Yousician has built up a strong fanbase thanks to its bite-sized lessons – it only takes 10 or 15 minutes to complete a lesson – and its fun and engaging gameplay. The user interface is not a million miles away from rhythm games like Rock Band and Guitar Hero, but rather than use plastic instruments this app can help you learn to play the real thing.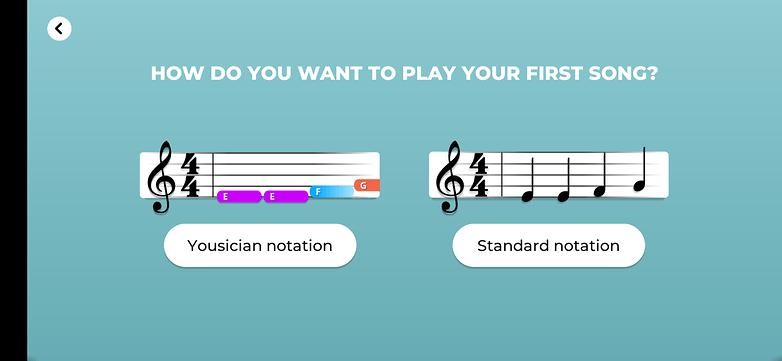 There are more than 1,500 popular songs, lessons and exercises in the app and there are videos to help you gain a better understanding of what you should be doing to progress with your piano playing. The app does use a subscription model for premium features and uninterrupted playtime, but if you already have a Yousician account from learning the guitar, you can access piano content for the same fee.
Brightmind
Mindfulness and meditation is a growing trend in 2019. Modern life can be stressful, and guided meditation can help reduce anxiety and help you perform better at work and live a more comfortable and considered lifestyle. Brightmind has been on iOS for some time, but the hit app has finally landed on Android.
There are more than 200 meditations on Brightmind designed by its established team of instructors. Meditation is a varied field, and different things work for different people. With Brightmind, you can find the technique that is most suited to your body and mind. This can be a simple breathing technique or something more conscious such as mindful awareness practices.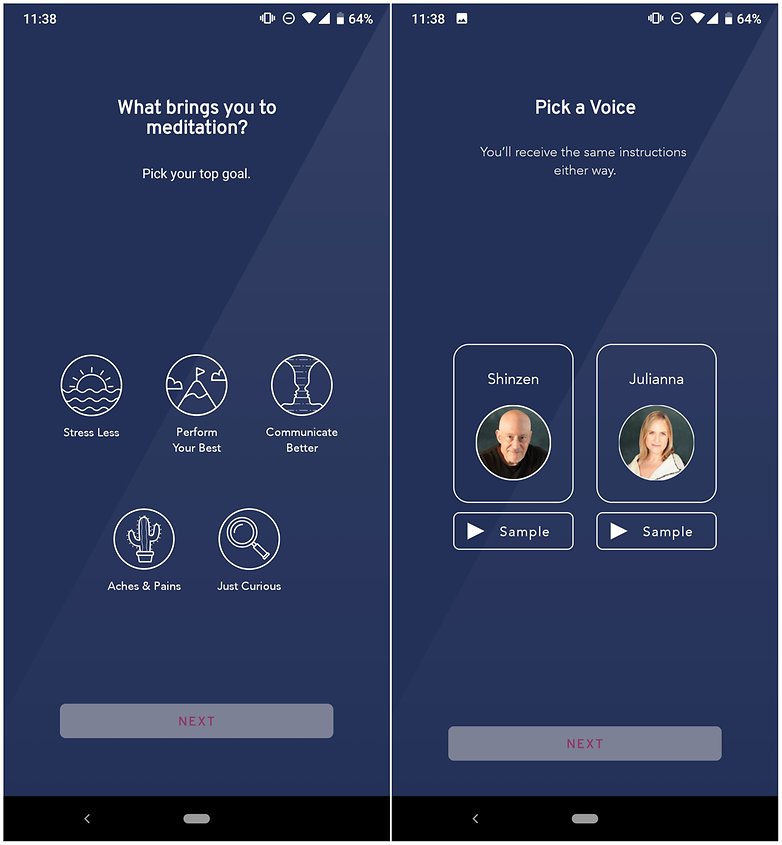 You can choose whether or not you want a male or female instructor and there are customized meditation packs to help you access the content that works for you. Brightmind uses a subscription model. It costs $ 12.99 per month or you can sign up for a whole year for $ 94.99. Just be aware that both subscriptions will auto-renew at the end of the specified period. A lifetime subscription is also available for $ 299.99.
Have you given any of these apps a try? Do you have any recommendations to share? Let us know in the comments below!
Let's block ads! (Why?)
Read more here: AndroidPIT