We're only two months away from Apple announcing its latest A12 SuperSonic (our name) processor alongside the 2018 iPhones, which will undoubtedly have increased CPU/GPU performance. In this weeks Sunday debate we discuss whether our smartphone processors are fast enough?

Paul: "For the majority – they sure are"
As enthusiasts, it's hard for any of us not to get caught up the in the various specs and associated numbers of our smartphones. Be it the number of megapixels, the amount of RAM or, as in the case of this subject matter, CPU performance.
If I take a step back, however, subjectively for the tasks undertaken by the majority of people on their smartphones, the current mid and top-tier processors are more than fast enough and provide all the capabilities for modern media playback and capture.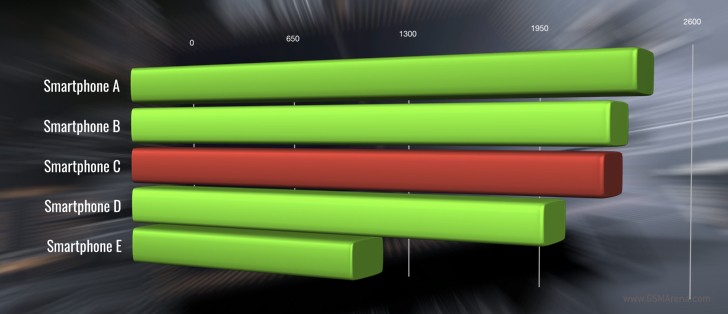 For some of those tasks, it's not actually the processor where the bottleneck is, for example, you can only browse the web as fast as your data connection, be it Wi-Fi or cellular, will allow.
Clearly, for those who want to play graphically intensive games, edit 4K videos on the fly and other truly CPU intensive tasks then the faster the processor the better, but it's not something that the majority need to get hung up on.
I can't finish though without mentioning OS upgrades. Over time, our CPU's don't suddenly loose cycles or 'oomph', they're just worked harder by the OS upgrades that we apply. That's why I have to tip my hat to both Google and Apple for their focus on performance. I've seen performance improvements on an aging Nexus 5X when upgraded to Oreo and early indications prove Apple's claims for iOS 12, especially on older hardware.

Chip: Death, taxes and the need for faster chipsets are certain in life
Chipsets are arguably the fastest improving part of our smartphones over the past decade. While most other components (batteries, cameras and screens) improve by a few percent generation over generation, if even that, the SoCs gain speed at an impressive rate.
A mid-range Snapdragon these days is comfortably faster than a flagship one from just two years ago. And given how we never felt flagships from 2016 had a lack of speed it's tempting to suggest that at this point chipsets are improving for the sake of number comparisons rather than to improve the actual user experience. So Paul's argument is understandable, even if entirely wrong.
You see mobile processors aren't like PC ones so you are getting an entire chipset rather than just a CPU. And guess what – premium chipsets come with premium modems, faster RAM and a few co-processors. So even if the bottleneck is the Wi-Fi or LTE speeds, the way to improve those is to get a better chipest.
But even if you just focus on the processing speed, you could still never get a SoC that's too fast. While chances are you won't be able to notice that apps open in 0.1s instead of 0.2s and it won't meaningfully contribute to your user experience a faster chipset might enable some extra functionality that would simply be not be possible otherwise.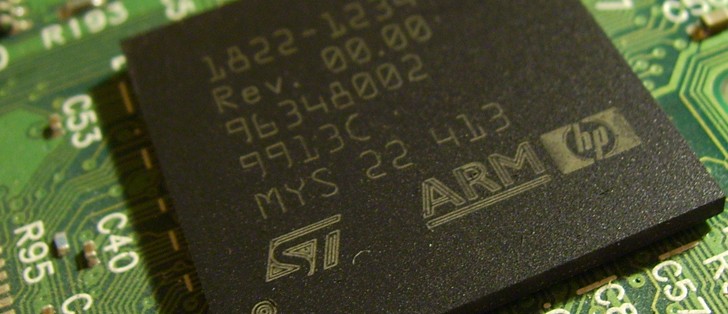 Take for example portrait mode or image-stacking HDR+ – arguably two of the biggest upgrades for smartphone cameras these days. Those are enabled by the vast number-crunching power of chipsets nowadays, which can process multiple images in a blink of a eye.
I can assure you that if they took a few seconds instead most people would find them too irritating and would simply miss out on the fun. And yes, I'm aware that mid-rangers also do portait modes – but because they don't have as fast chipsets the processing isn't as refined and the edge detection is horrible, resulting in sub-par final results.
There's also the thing where not all software is perfect. Now a very poorly coded app would be able to kill even the mightiest CPU, but one that's mostly fine with some minor issues could turn from irritating to perfectly fine.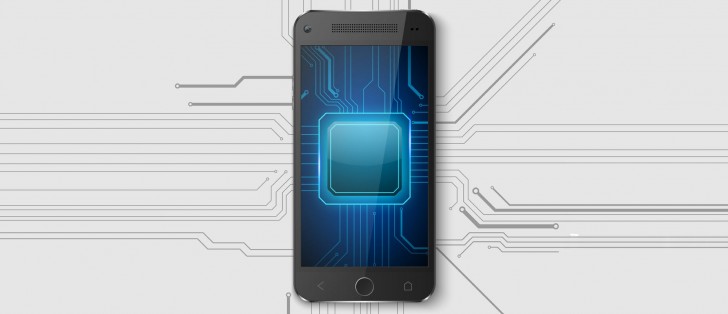 So to sum up faster chipsets do benefit your everyday user experience. It's just done in different ways and no longer as immediately obvious as when you actually had to wait for apps to open up.
Which side are you on?
You've heard our opinions, now cast your votes. Do you side with Paul or do you think Chip has it right?
Are our smartphone processors fast enough?
Let's block ads! (Why?)