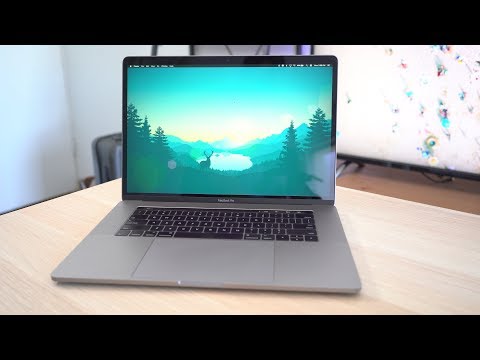 I believe it's Option-Shift for the incremental volume and brightness, not just shift by itself. Shift by itself does seem to mute the feedback with the volume buttons though.
Yep, looks like you're right. Bummer. I've updated the article to note this. I do think it was phased out once before in a different update and then added back, so maybe Apple will bring it back again?
OPT SHIFT in Mojave.
Here goes one I find extremely useful: when you highlight a file in Spotlight (and many other apps too), use cmd+R to locate it, i.e. open the containing folder.
Also, keeping cmd pressed (this one in Spotlight only) reveals a status bar down below displaying the path to the file.
Let's block ads! (Why?)
MacRumors: Mac News and Rumors – All Stories