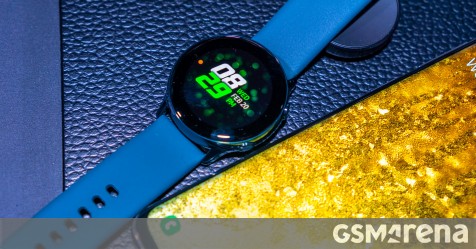 Just like the Apple Watch, the Samsung Galaxy Watch Active2 has all the necessary hardware to do ECG readings. However, that feature needs some additional approval from the governing bodies in all parts of the world for it to work. Well, Samsung's latest smartwatch finally gets the green light from South Korea's Ministry of Food and Drug Safety. Apple's Watch had to go through that process in several regions across the world as well and it took a lot of time.
In an official blog post, Samsung has announced that the Galaxy Watch Active2 is finally ECG-certified in its home country and it will start pushing updates to its South Korean customers sometime in Q3 2020.
The bad news is that the watch still has to go through the corresponding governing bodies in the US, Europe and other parts of Asia. And with the current ongoing pandemic, we can see how it's going to be delayed even further.
Source
Let's block ads! (Why?)
Read more here: GSMArena.com – Latest articles