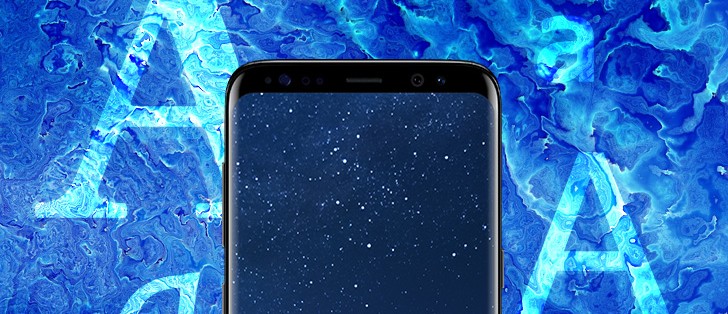 The Galaxy A series has been adopting Galaxy S features from the year before and successfully bringing them to the premium mid-range market. The 2017 models adopted the Always on Display and water resistance, now rumor has it that the 2018 models will take on the Infinity Display design as well.
Bezel-less phones have been flooding the market recently, coming from many brands and in many shapes and sizes and – more importantly – at many price points. It's no longer a premium feature.
Welcome Infinity Display Family,GALAXY A!

— 萌萌的电教 (@mmddj_china) August 27, 2017
Anyway, details are scarce as the A-series phones typically come out in December or January. Still, it's a fairly safe bet that they will stick to 1080p resolution rather than QHD+ in order not to compete too close to the S flagships. A benchmark from earlier showed exactly 1,080 x 1,920px, rather than 18.5:9 as it should be for an Infinity Display (perhaps the software isn't ready yet).
Source
Let's block ads! (Why?)
GSMArena.com – Latest articles