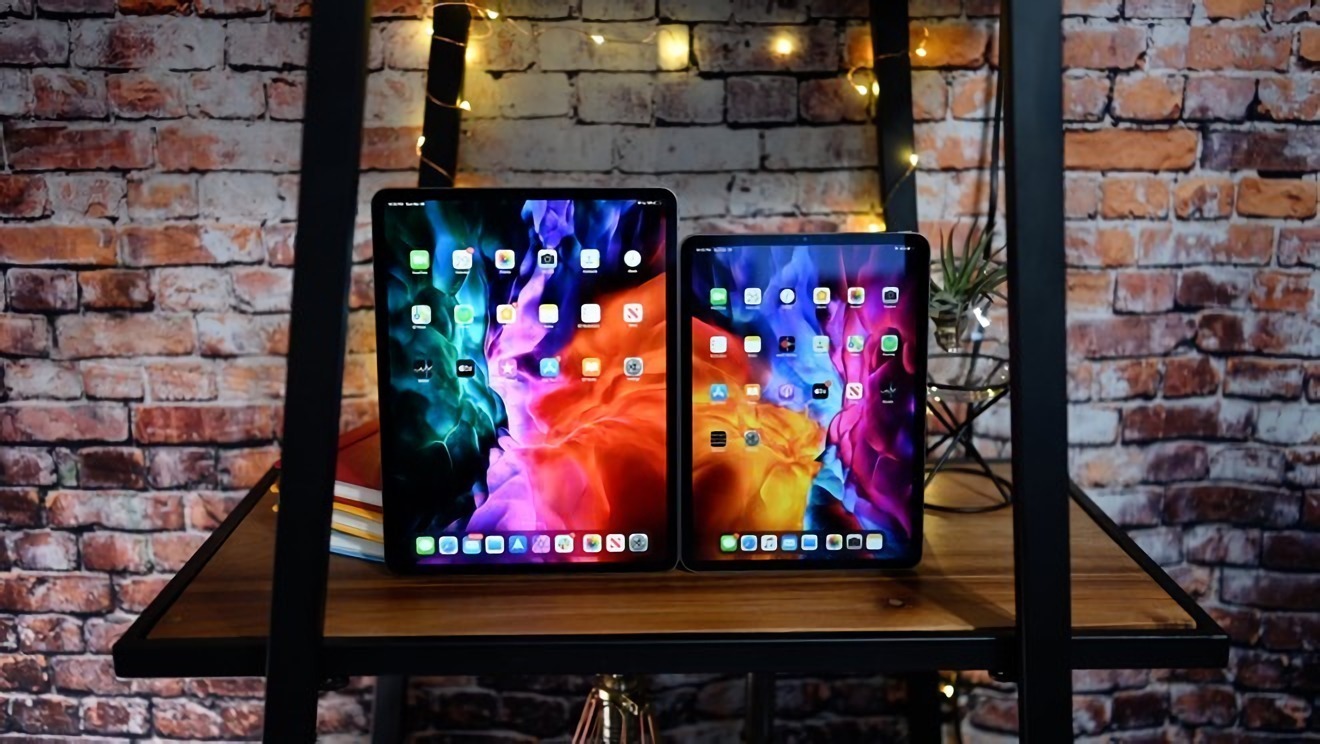 According to rumblings from the Chinese supply chain, Apple's rumored fourth-generation iPad Air will sport a USB-C connector when it launches later this year, trickle-down tech first seen in an Apple tablet in 2018.
Citing sources familiar with the matter, Mac Otakara on Tuesday reports Apple's rumored 10.8-inch "iPad Air" will be the second iPad variant to feature a USB-C connector after the protocol debuted on iPad Pro in 2018.
The report goes on to suggest the upcoming "iPad Air" could be based on the 11-inch iPad Pro, just as the third-generation iPad Air unveiled in 2019 shared similarities with the 10.5-inch iPad Pro platform. Specifically, the most recent iPad Air design uses a downgraded camera array and lacks iPad Pro's ProMotion display to cut down on costs and, assumedly, weight. Mac Otakara believes Apple could do the same with the upcoming refresh.
Further, suppliers claim a forthcoming 8.5-inch "iPad mini" redesign will retain Apple's Lightning connector.
Analyst Ming-Chi Kuo in May predicted Apple to debut a 10.8-inch iPad model in the second half of 2020. While the "Air" designation was not mentioned, it is the most likely to receive an update based on the Apple's typical product refresh cycle.
Kuo expects an iPad mini with an 8.5- to 9-inch screen to see release in the first half of 2021. Apple last refreshed the mini line in March 2019.
Let's block ads! (Why?)
Read more here: AppleInsider News