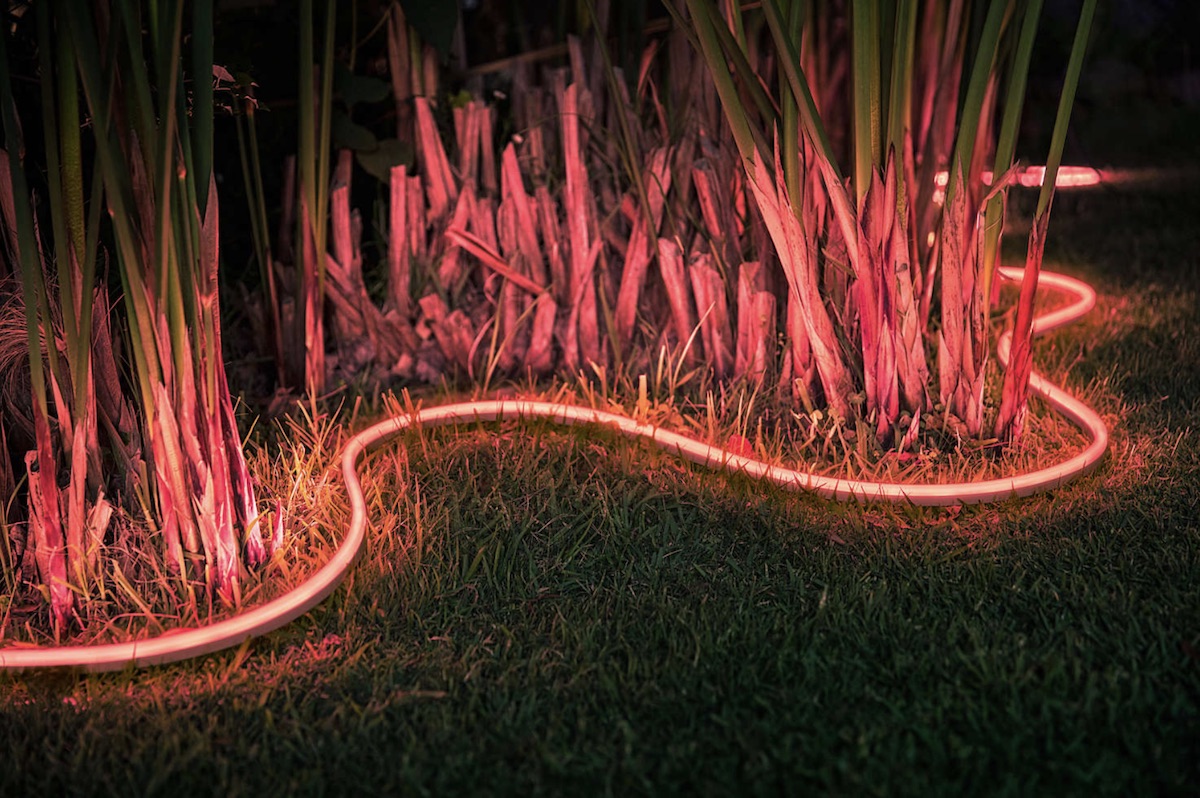 Must….resist….my home currently has over 1k of Hue Lighting products :/
I wonder why they chose such an ugly plant for that photo.
Man, this Phillips stuff is over-the-top expensive IMO. For the indoor version, a 1 meter extension is $30!! That's $10 a foot ! There needs to be some serious competition in this area; Phillips is laughing all the way to the bank.
Just wait for Black Friday sales etc, much of my setup was bought during these times at half price.
They need to update the software in the hub to allow more than 50 lights!
Let's block ads! (Why?)