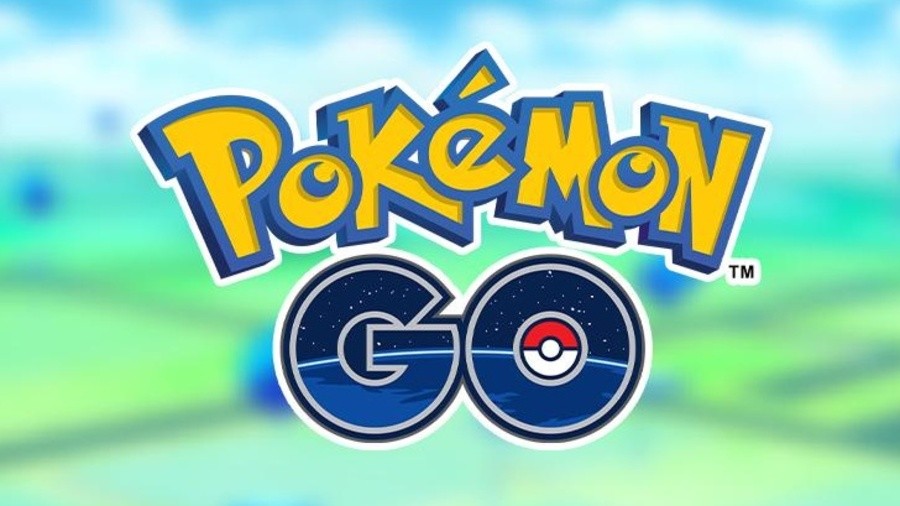 The COVID-19 pandemic – commonly known as the coronavirus outbreak – has already had a huge impact on the games industry, with certain games delayed, Switch stock in short supply and most recently E3 2020 cancelled.
Now, to add to this, Niantic will be making some temporary changes to its augmented reality mobile game Pokémon GO, which typically requires players to go outside and socialise with each other around points of interest.
While we've made these updates based on the current global health situation, we also encourage players to make decisions on where to go and what to do that are in the best interest of their health and the health of their communities
To ensure its player base remains in a healthy state, Niantic is prioritising updates to "GO features and experiences" that can be enjoyed in individual settings. Habitats have been increased, incense packs (which increase the rate of spawns) now last for an hour and have been discounted by 99%, and trainers can hatch eggs twice as fast. PokéStops will also drop Gifts more often and all of these changes will continue until "further notice".
Niantic has also gone to the extent of postponing its 'Abra Community Day' and various other real-world events that revolve around large gatherings. Fortunately, the game's upcoming Special Research story event featuring Genesect can still be completed individually.
Let's block ads! (Why?)
Read more here: Nintendo Life | Latest Updates