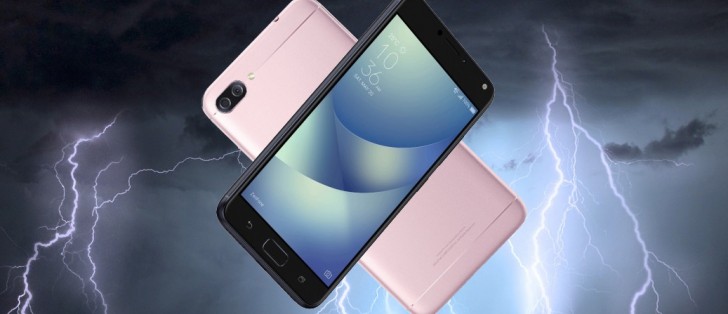 According to a new report out of Taiwan, the Asus Zenfone 4 will be officially unveiled in August. Specifically, the report says the new series – which also includes Zenfone 4 Pro, 4 Selfie, and 4V – will be made official in Taiwan on August 17.
This may not the first time we're hearing about August unveiling for the Zenfone 4 series in Taiwan, but the date information (August 17) – assuming it's authentic – is certainly new.
For those who aren't in the know, one member of the series – the Zenfone 4 Max – has already been made official by the company. And the series is likely to make its European debut in September.
Via
Let's block ads! (Why?)