Imagination Technologies has started a formal sale process and has already engaged in preliminary talks with potential buyers.
The British mobile graphics maker was pushed to the decision after Apple, which accounted for around 60% of Imagination's revenue, revealed it will stop using PoverVR graphics and develop its own, sending Imagination shares into a 70% stock slump earlier this year.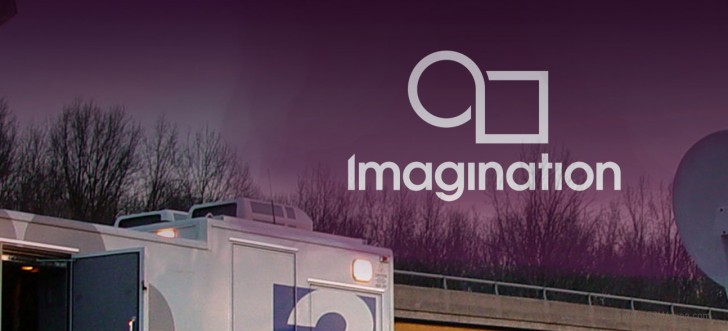 Over time Imagination Technologies' stock recovered somewhat though not enough and without Apple's orders Imagination simply cannot continue competing with Qualcomm and fellow British ARM.
There was speculation that Apple itself could be a potential buyer for Imagination Technologies though the tech giant denied it.
Imagination has an ongoing court dispute with Apple stating it infringes on its patents. Hypothetically it would make good sense for Apple to acquire Imagination as it already attributed to its devaluation and reportedly needs their patents.
Currently Imagination Technologies has an estimated worth of £400m.
Source
Let's block ads! (Why?)