Malala Fund Partners With Apple's Developer Academies in Brazil to Advance Education Opportunities for Girls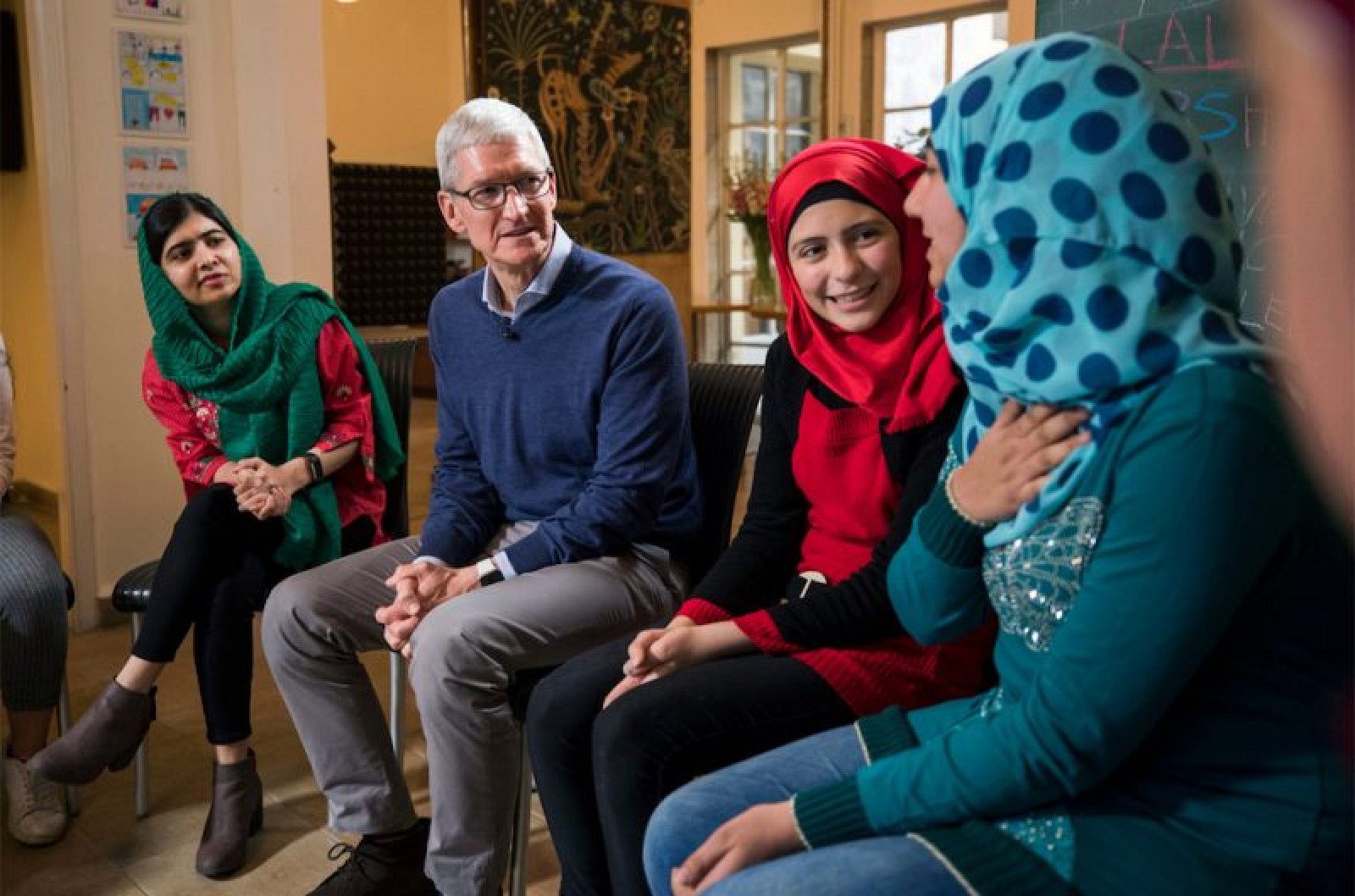 Incredible, but unfortunately not that surprising, that this has to be PRSI'd.
A good partnership.
More Apple Zombies, the world over
Wait, you realize that your signature implies you're in possession of several thousand dollars' worth of Apple products from just the last year or so…right? "Zombies"?
Corruption is so bad in that country, that I doubt the program will have any impact in those children's life.
Way to be positive.
Let's block ads! (Why?)
MacRumors: Mac News and Rumors – All Stories