Mac Mini Refresh, New Low-Cost Notebook, Apple Watches With Larger Displays and More Coming This Fall
Apple is working on updates across its entire product line for the second half of 2018, according to a new investor's note shared by reliable Apple analyst Ming-Chi Kuo, with refreshes expected for iPhone, iPad, Mac mini, MacBook Pro, iMac, and Apple Watch.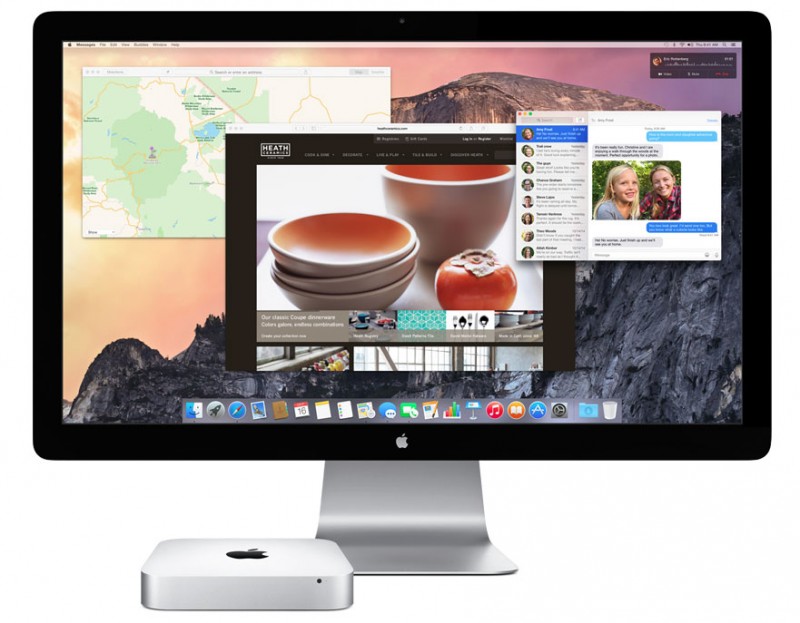 Much of what Kuo has to share has been mentioned before, but he provides a nice overview of what we can expect to see this fall along with some new tidbits.
iPhone – There are three iPhones in the works, two OLED models in 5.8 and 6.5-inch sizes and one LED model that will be available in a 6.1-inch size.
iPad – Apple is working on two new 11 and 12.9-inch models that are equipped with a full-screen design and no Home button, with Apple to replace Touch ID with Face ID.
Mac mini – Processor upgrades expected.
MacBook Pro – Processor upgrades expected.
MacBook – Processor upgrades expected.
New Low-Priced Notebook – Kuo believes Apple is designing a new low-priced notebook. He originally said that this would be in the MacBook Air family, but now has changed his mind. Previous rumors have suggested this machine could be a 12-inch MacBook.
iMac – Significant display performance upgrade alongside a processor upgrade.
Apple Watch – Two new models in sizes that include 1.57 inches (39.9mm) and 1.78 inches (45.2mm) with an enhanced heart rate detection feature.
Kuo wraps up his note with a prediction that new AirPods and the AirPower will go into mass production in the third quarter of 2018, suggesting a late fall launch.
Kuo doesn't provide details on when we might see refreshes to Apple's other product lines, but the company could be planning to launch all of the refreshes at its annual September event.
In the past, Apple has also held separate October events when there is a heavy fall product lineup to unveil, so Macs and iPads could come in that month.
Let's block ads! (Why?)