Luna Display Introduces Mac-to-Mac Mode Allowing Nearly Any Mac to Be Used as Secondary Display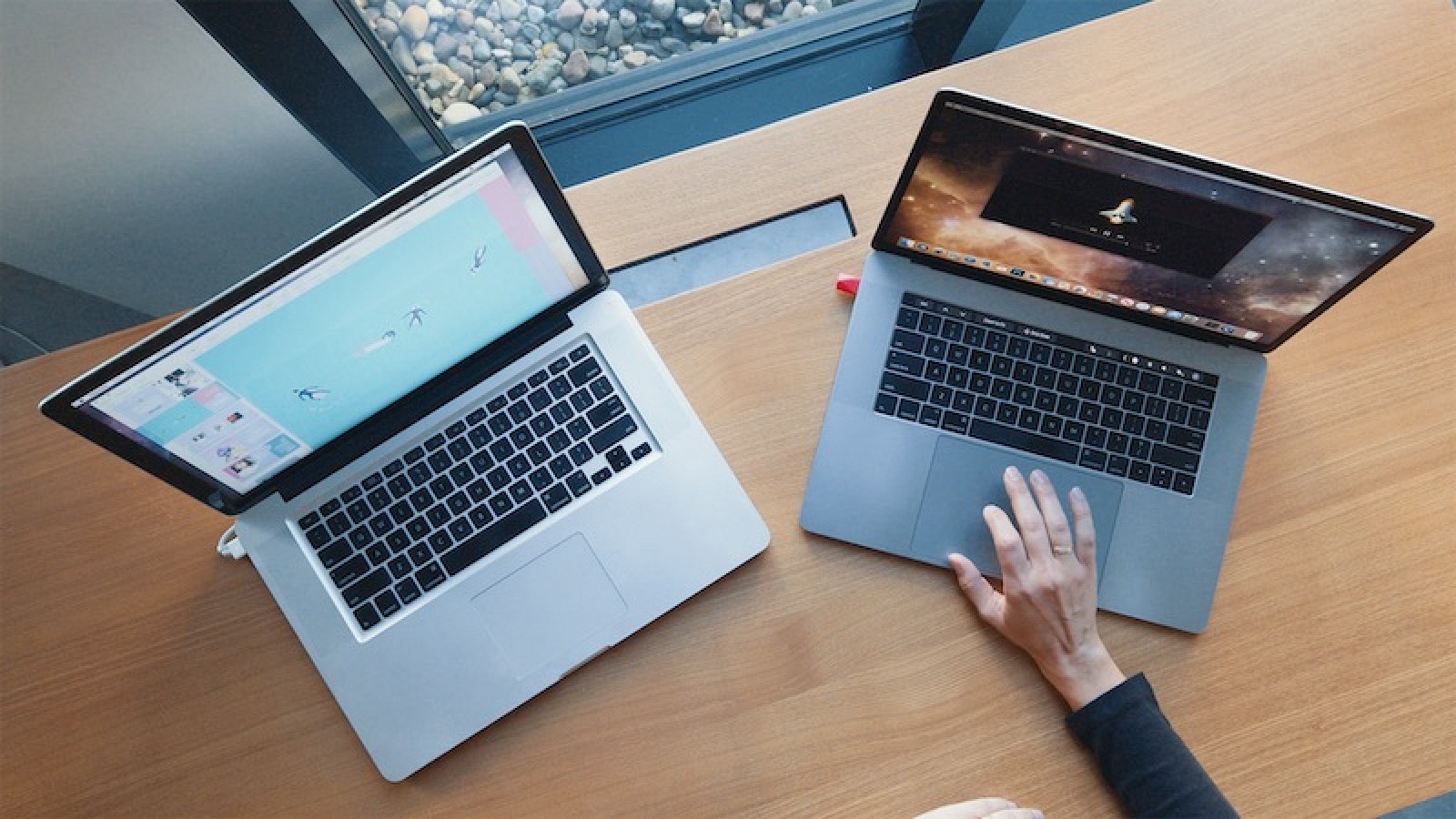 I admire that they didn't throw in the towel when Apple announced the Sidecar (which was originally their idea).
I currently do not have use for this, but there are people who might find this useful.
Article states Late 2009 or new iMacs support Target Display mode. Only the 27" supported it and any iMac with a 4K or 5K display does not support it.
Fixed, thanks!
Let's block ads! (Why?)
Read more here: MacRumors: Mac News and Rumors – All Stories