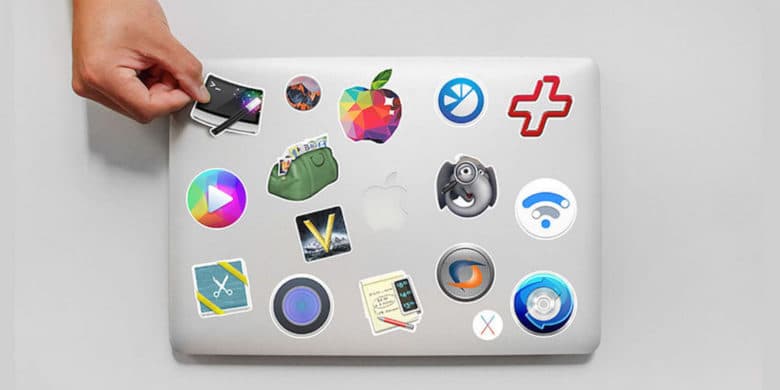 Macs are still top of the heap when it comes to performance and reliability. But without the right applications, your computer might as well be a shiny, pricey desk decoration.
But Mac apps are pricey. Loading up your sleek new machine with useful new apps can cost a pretty penny. And let's be honest, you've dropped enough coin on your Mac. That makes this bundle of more than a dozen premium apps worth checking out. It's packed with games, utility and productivity apps, and plenty more. And right now you can name your price for the whole shebang.
The World's Biggest Mac App Bundle includes:
Data Rescue 4: Recover photos, videos, and documents after a hard drive crash or reinstall
CrossOver 16: Run Windows apps straight from your Mac
Paragon Hard Disk Manager for Mac: Manage, backup, and recover data
Sid Meier's Civilization V: The classic, award-winning strategy game
Radio Silence: Block unwanted network connections without compromising performance
MacPilot 9: Expand your Mac's utilities with 1,200 lesser-known features
PhotoBulk: Edit, watermark, and resize all your photos
Movavi Mac Cleaner: Speed your Mac with this fast, all-in-one solution
Mac Blu-ray Player Pro: Play Blu-ray and DVD content at top quality
MacX DVD Ripper Pro: Rip any DVD to play on to your Apple devices
Caboodle 2: Organize and store all of your little notes
Soulver: Update your Mac's calculator to something quicker and smarter
Master Your Mac: Take a deep dive into the functions of El Capitan and Sierra
Tembo: Search through your files on your Mac more efficiently
Dropzone 3: Like Finder on steroids, it adds new abilities to locating and moving files
Buy now:Pay what you want for the World's Biggest Mac App Bundle. This thing is worth hundreds of dollars.
Let's block ads! (Why?)