In 2017 Huawei spent $ 13.23 billion on Research & Development, 14.9% of its revenue. That made it one of the biggest spenders on R&D behind the likes of Amazon ($ 22.6B) and Alphabet ($ 16.6B). A huge portion of the company's workforce – 45% – is dedicated to research.
Going forward it will put even more into R&D – Huawei has pledged to spend between $ 15 and $ 20 billion. Of that, 20% to 30% will go to basic science research (even though the original expectation was for 10%).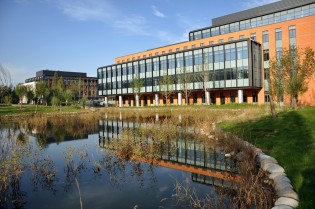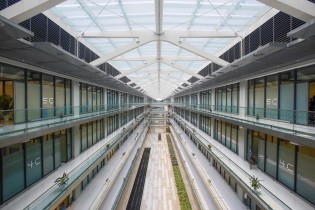 Beijing Research Center • Shanghai Research Center
Huawei believes it owns 10% of the essential patents for 5G (set to go big in 2020). It will license it under Fair And Reasonable (FRAND) rates. 5G will be a global push, but some governments (the US, the UK and Australia) have raised security concerns about using Huawei equipment.
Source
Let's block ads! (Why?)