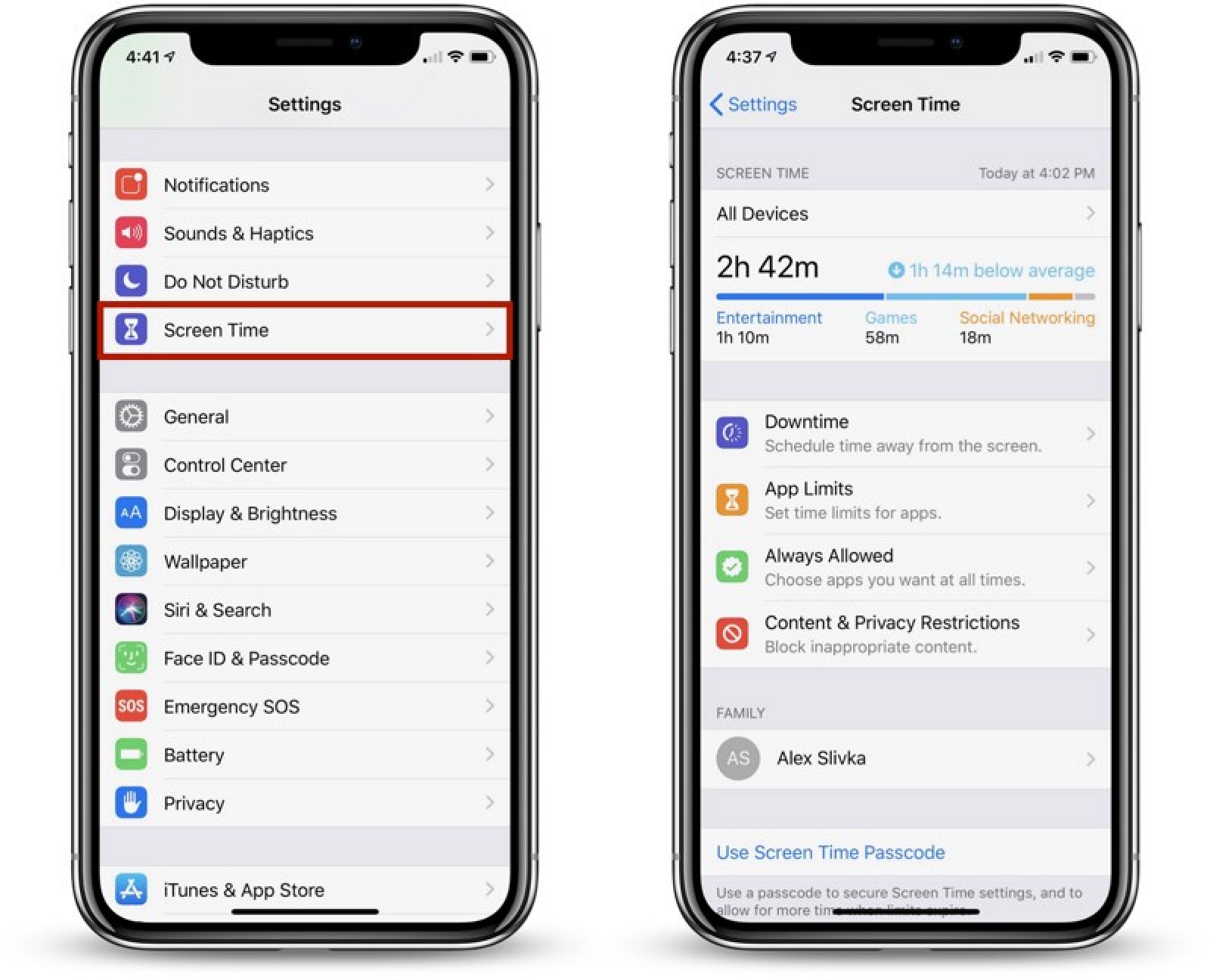 Hopefully they fix it, as I installed the beta on my sons phone and turned on Screen time from my iPhone so he can't use his phone after 10pm at night.
He found two ways to disable it.
1) When Screentime goes on and it shuts off his apps, he can still get into settings then into Date and Time settings and change the time to a time when Screentime restrictions are not in place.
2) Even easier is he set his phone to be in 24 hour mode and for some reason Screentime does not understand 24 hour mode so Screentime never kicks in at 10pm, since its 22:00 instead.
Let's block ads! (Why?)