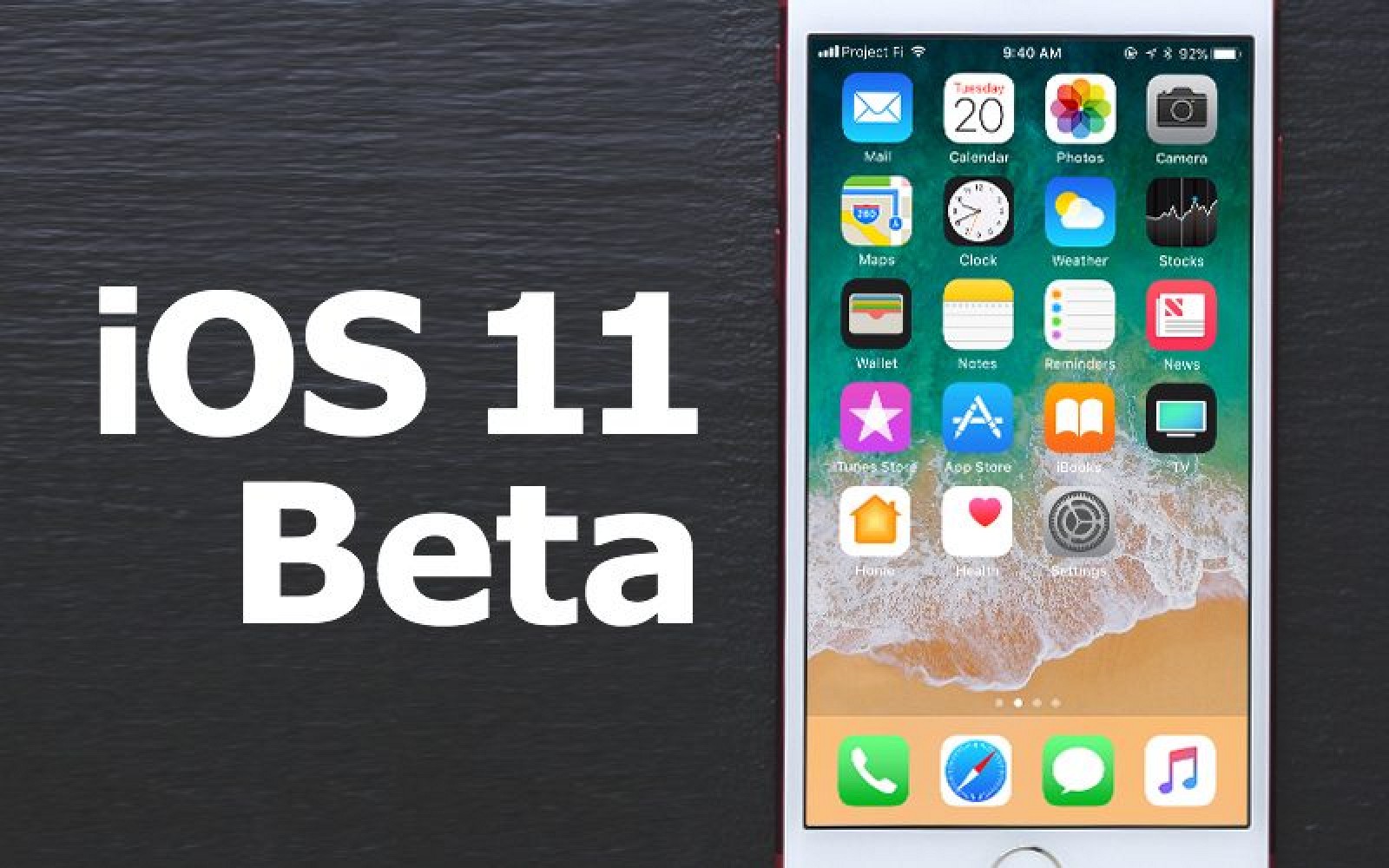 Heads up! I, and many others, can't stress the fact that "iOS 11 is pre-release software". The new features, tweaks, and additions to iOS 11 are incredibly exciting but if you're not willing to accept / work around bugs, glitches, and things just not working quite right sometimes, it's best to stay on the latest stable version of iOS 10 until the fall.
Some things to look out for:
– Graphics will stutter noticeably and will be laggy
– The App Switcher doesn't work well, you will have problems closing apps
– The App Store will not receive new Today content until the fall
– The new Cover Sheet (Notification Center merged with Lock Screen)
– 3D touch is laggy (graphics)
– Certain 3rd party apps do not work/work fully (see the thread in the iOS 11 forum for details)
– Any other general inconsistencies and bugs may appear without notice
If you can handle this, then go ahead and install the beta. But if not, then wait until a later beta or the production release this fall.
Very important:
Please report your bugs with Feedback Assistant. Apple will not know you have a problem unless you tell them!
The alll important question…..does Pokémon go work on the beta
Are public beta stable enough for regular uses?
Mixed bag. If it's your day to day device, probably best to wait for public beta 2 based on what I've seen in past years, particularly if you are hesitant. For example, your phone may not work with your watch, or in your car, or texts might be dicey. Can be any number of things the first go round.
Are public beta stable enough for regular uses?
Let's block ads! (Why?)