Gorilla Glass SR+ got a sequel – Gorilla Glass DX and DX+. While these are being used mostly in smart wearables, Corning says they are working on versions of these materials that can be used on phones as well.
The DX and DX+ follow the Gorilla Glass 6 and their main goal is to reduce reflection. Corning cut reflection down by 75%, which they claim improves screen contrast by about 50% at a given screen brightness.
And if you can use a lower screen brightness, you can save battery – the screen is the primary power sink on a smart watch.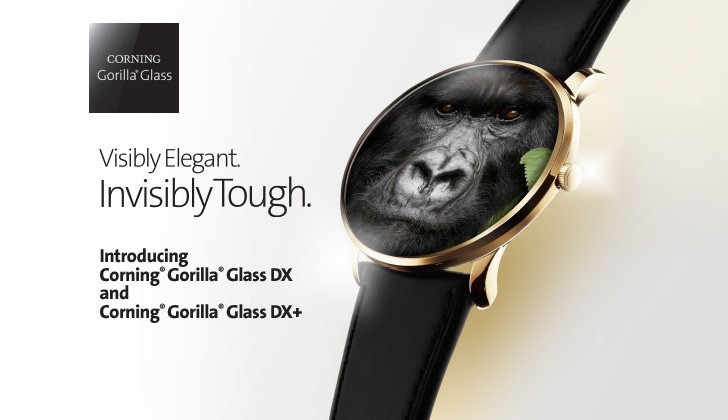 Where the Gorilla Glass DX and DX+ differ is their scratch resistance. The Plus model is harder, Corning claims its scratch resistance approaches "alternative luxury cover materials" without specifying which they have in mind.
Source
Let's block ads! (Why?)