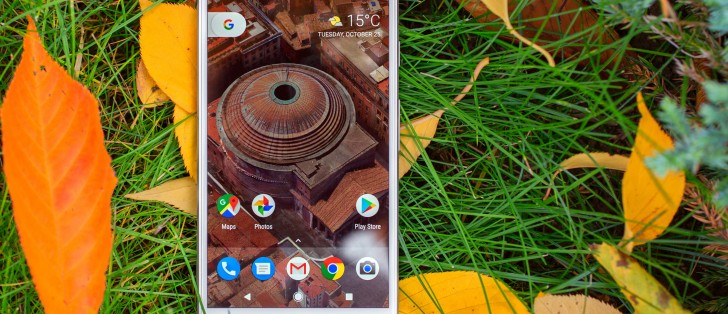 If you've been holding out on purchasing a Google Pixel XL, the good news is that they're easier to come across (as being "in stock") now than they've ever been. And if you buy one from the Google Store, for a limited time (and "while supplies last"), you will receive a free Google Home smart speaker too. That's a $ 129 value at its usual price, so if you've also been craving that product (or looking for an excuse to get one), this might be for you.
To take advantage of this deal, simply go to the Google Store and add both the Pixel XL and the Home into your cart. Keep in mind that if you return the phone you'll also have to return the speaker, in order to be issued a full refund.
But what if you want the smaller Pixel instead? Well, the Google Store can't help you get a free Google Home in that case, but Project Fi can. If you pick up the handset from Google's MVNO before July 29 – you guessed it, a free Google Home is going to be headed your way.
Via
Let's block ads! (Why?)