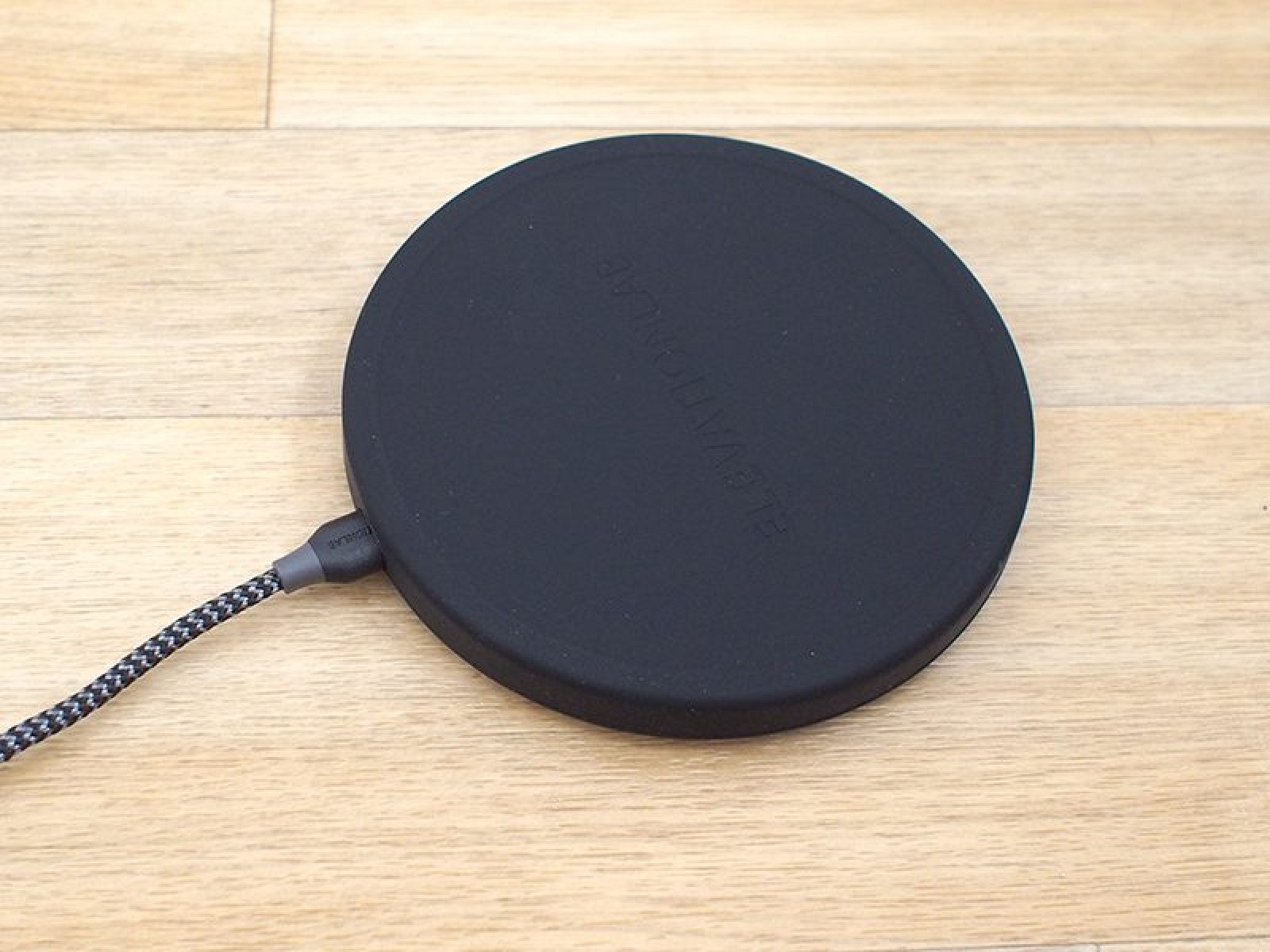 Interesting to see Elevation Lab diversifying their risk and putting a chip on wireless charging too, on what seems like a fairly well put together, good looking Qi charger.
Not a huge fan of the no LED thing. I understand the utility of darkness but a LED can be done in a less obtrusive way that passively lets you see your phone is charging, while not illuminating your room. Yes you can set the haptics to alert you when it starts charging, but you can also accidentally move your phone during the night and a tiny dim white LED could help you catch that and minimize the risk of waking up with a dead phone.
That being said, I hope they keep developing their wired solutions because wired is for me still the way to go.
But maybe if you have a watch and a phone and you want to charge them together? That's where the Go Tech 3 in 1 wireless charger from amazon shines! Check it out!
https://www.amazon.com/3-1-Wireless-Charging-Pad/dp/B07CZ1ZLRY/ref=mp_s_a_1_1?ie=UTF8&qid=1532725836&sr=8-1&pi=AC_SX236_SY340_QL65&keywords=go+tech+3+in+1+wireless&dpPl=1&dpID=51VSHCXOpnL&ref=plSrch
I would think the perfect bedtime charger would be a slow charger, not a quick charger. If it's bedtime you have hours to charge. No need to ram the charge in there, generate heat, and ultimately shorten battery life.
I think it is better to stick with the Apple store Mophie wireless charger for about the same price.
Let's block ads! (Why?)