Samsung's Gear S3 Classic and Frontier have aged but they are still pretty capable watches and Best Buy's latest offer makes them irresistible.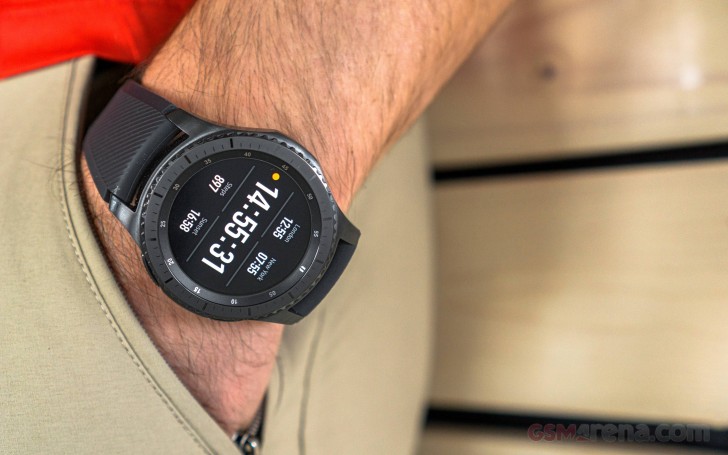 If it wasn't for the huge price cut, we would have suggested that you keep your hard-earned money and wait for the upcoming Galaxy Watch that's supposed to come with the Galaxy Note9. But in this case, if you are in the market for smart wearables, look no further than those two.
Best Buy's offer is $ 279.99 for both variants – down from $ 349. And that's not all. The deal includes a Best Buy E-Gift card for $ 100. You can find them in the source links below.
Source 1 | Source 2
Let's block ads! (Why?)