Austria will finally get access to Apple Pay in "coming months," according to sources for one of the country's leading newspapers.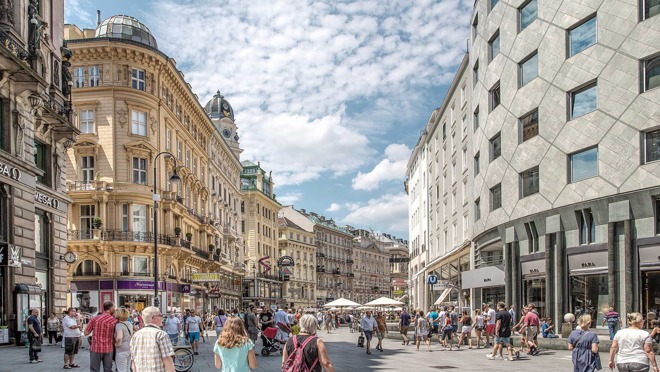 Bank Austria could be one of the initial participating card issuers, said Der Standard. The paper didn't have any further details.
Apple Pay launched in the U.S. in October 2014, and has gradually expanded into over 20 countries. Austria is one of the more conspicuous gaps in Europe, apart from its neighbor Germany, which has the largest economy on the continent.
German banks have allegedly taken a tough stance with Apple. The company claims a small fee from each Apple Pay transaction, and banks in other regions have often tried to minimize that amount in negotiations. At the same time, public pressure and Apple's financial power have usually forced banks to succumb.
The most recent countries to gain support for the platform were Poland, Norway, and Brazil. The Polish launch appears to have been particularly remarkable, rapidly outpacing Google Pay.
Apple opened its first retail store in Austria on Feb. 24, located on Vienna's Kaerntner Strasse.</span>
Let's block ads! (Why?)