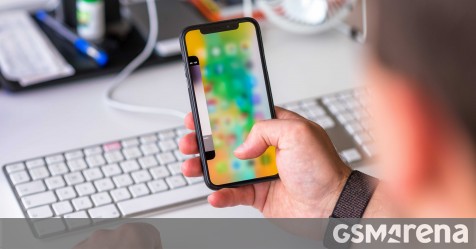 Apple Pay Cash was introduced back at WWDC 2017 as an alternative to PayPal and Venmo. In theory, it lets you send money over iMessage to someone and the other side will receive them in their Apple Pay account. In reality, it can be used for paying rent, bills, tickets, food to someone close that otherwise would get the money in cash.
Apple showcased the service in four short videos, posted on YouTube. The series is called "Just text them the money" and demonstrates how easy it is to pay and receive anything from $ 15 to $ 700.
Apple Pay Cash is available in the United States since the iOS 11.2 update in December 2017. It was developed with help from Greendot Bank and it basically allows you to have P2P money transfers without fees. Still, the fine print says there are some fees, like 3% of the transaction, if you are using a credit card or if the merchant is outside the US.
Apple Pay Cash does not work with all prepaid cards and you can't use credit cards to pump cash into a debit one. now if you have proper finance culture you should never do that, but it looks like plenty of people already tried and Apple had to point out the limitations. It is also lacking the ability to transfer money from gift cards to Apple Pay Cash.
Apple Pay Cash is added through the Wallet app. You need to follow a series of steps for verification and activation and once you're done, voila, you are free to send money to your Messages buddies.
Source
Let's block ads! (Why?)