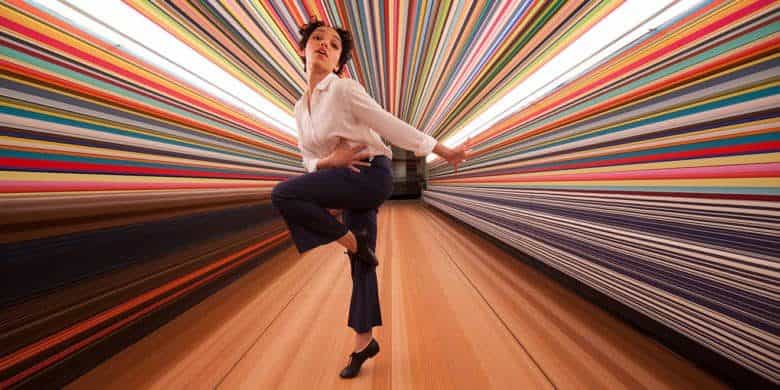 Apple has reportedly "poached" two teams of creatives from the U.K. advertising agency Abbott Mead Vickers BBDO to join its own in-house efforts.
The pairings of Mike Crowe and Rob Messeter, and Caio Giannella and Diego de Oliveira are both relocating from London to Cupertino to work on the iPhone brand and overall Apple brand respectively.
Crowe and Messeter joined AMV back in 2014. Since then, they have been responsible for celebrated ads including a "Heroes" spot for BT and a brilliant Guinness campaign for the 2015 Rugby World Cup.
Giannella and de Oliveira, meanwhile, joined AMV one year later in 2015. They have worked on a campaign for Virgin Atlantic and Virgin Holidays, sport channel BT Sport, and the feminine hygiene brand, Bodyform.
Apple has been growing its in-house creative team for much of the past four years. Many of its initial recruits came from Media Arts Lab, the division of TBWA which worked exclusively for Apple. As with all of Apple's "in-sourcing," hiring its own people to do these jobs enhances Apple's end-to-end control over the way that its products are presented.
If you haven't seen it, you can check out Apple's latest ad — its Pixar-esque Christmas commercial — here.
Source: Campaign
Let's block ads! (Why?)