Students are being given new tools to tell their stories, thanks to a partnership between Apple and 100cameras to put the iPhone 11's camera in their hands.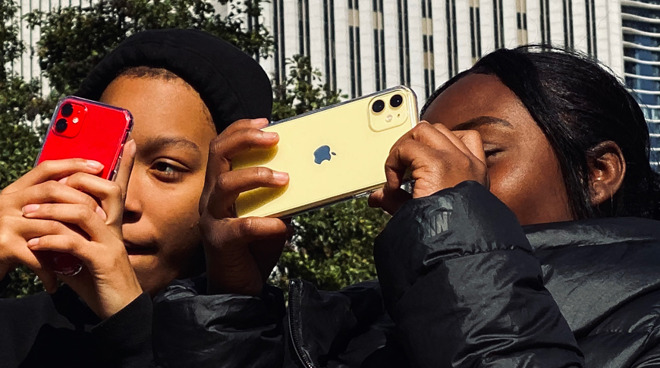 Image Credit: Apple
Apple has teamed up with 100cameras, a nonprofit organization that teaches adolescents the foundations of photography and visual storytelling.
Students at DRW College Prep are given an iPhone 11, which features the line's new double camera system. The students are encouraged to tell their personal stories about growing up in a city that faces increasing gentrification and gun violence.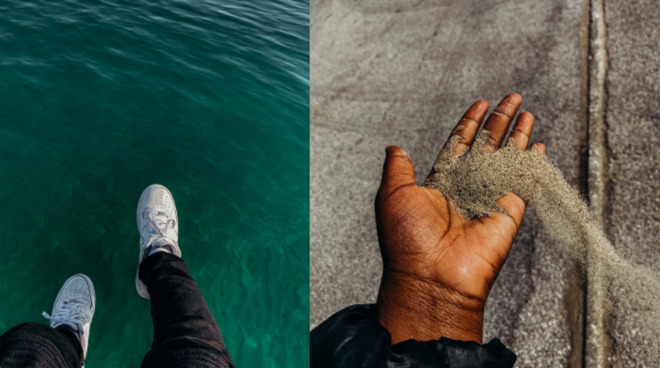 Examples of student photography | Image Credit: Apple
After each program, 100cameras sells prints of the students' photos, with 100 percent of the proceeds being donated back into local community partner organizations.
"As the residents of a neighborhood in Chicago that is often overlooked, being given the new iPhone that had been released just a few weeks prior felt like a momentous opportunity," says Angela Popplewell, 100cameras' co-founder and CEO, according to Apple's press release.
"To see how excited they were to utilize the camera tools specific to this model uplifted their creativity even more. It was incredible seeing how they chose to utilize the wide-angle and Portrait modes to really capture their point of view and specific expressions."
Let's block ads! (Why?)
Read more here: AppleInsider – Frontpage News