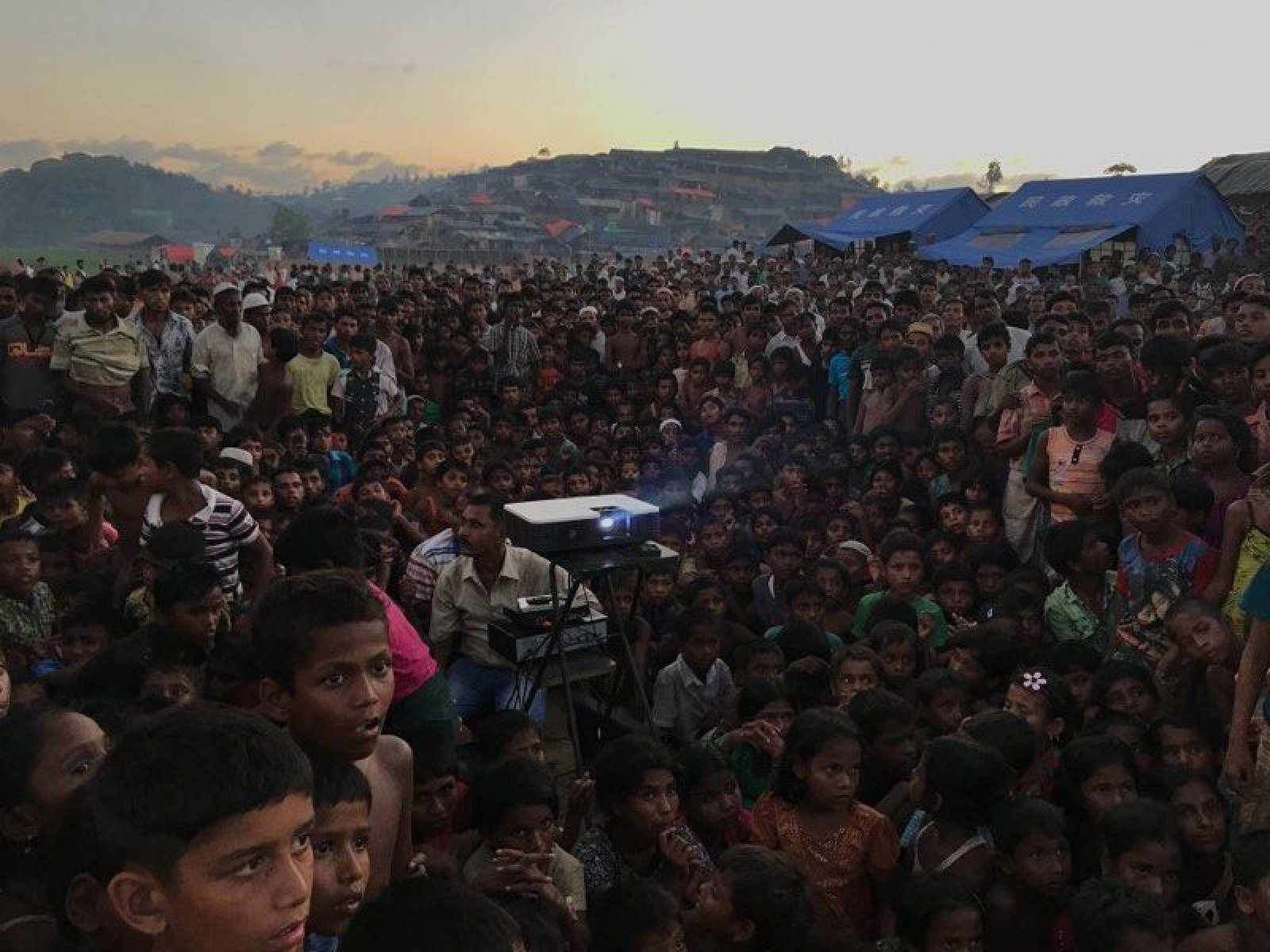 The iPhone truly is an amazing camera.
The portrait mode depth features can create amazingly compelling photographs all from the power of this slim piece of glass in my pocket.
I often say it's not fair how well the iPhone can take photos, rivalling the output of something like my Canon 6D.
And of course as they say, sometimes the best camera is the one you have on you.
Nice snaps.
Let's block ads! (Why?)