Analysts are reading clues from Apple's supply line to forecast the future of the next generation iPhones. The latest prediction is that the model with a 6.1" LCD – the budget iPhone with an expected price of $ 700 – will arrive late to the party.
This iPhone will have an iPhone X-like design, which complicated things. The issue is with the LCD itself (being made by LG) – persistent issues with bleeding from the LED backlight reportedly pushed mass production back by a month.
That's still better than the 6-week delay that was expected initially, but either way the 6.1" iPhone will launch alone in October – there are no delays for the OLED-packing 5.8" and 6.5" models and their release is on track for September.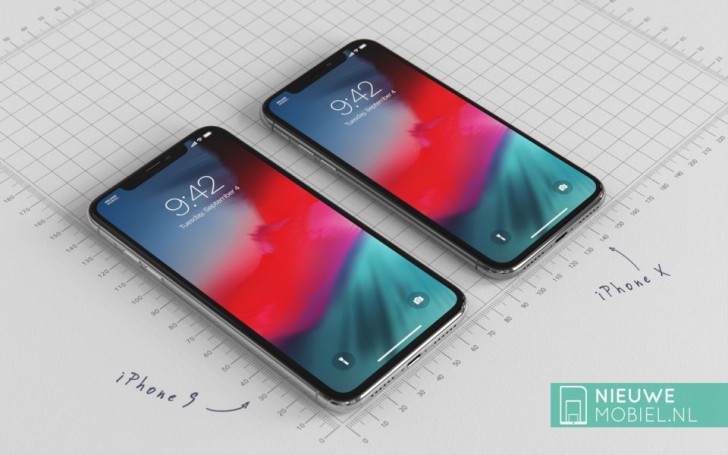 Part of what makes the 6.1" model the budget option is that it will have a single camera. At least it will be available in a variety of colors: White, Black, Yellow, Orange, Blue, Gold (but not Red).
Source
Let's block ads! (Why?)